Events & Announcements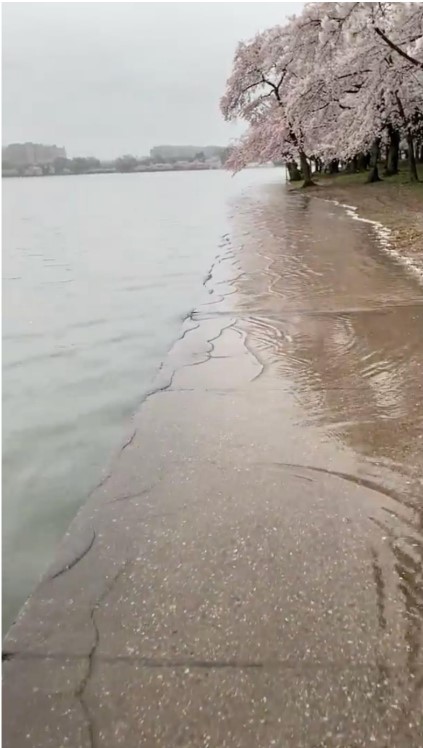 Public Comment to NPS: The Diverted Water Has to Go Somewhere
NEWS
June 1, 2023, FDR Memorial Legacy Committee testified to the National Capital Planning Commission regarding the ongoing concern with the proposed plan to rehabilitate the Tidal Basin and West Potomac Park seawalls. 
Read More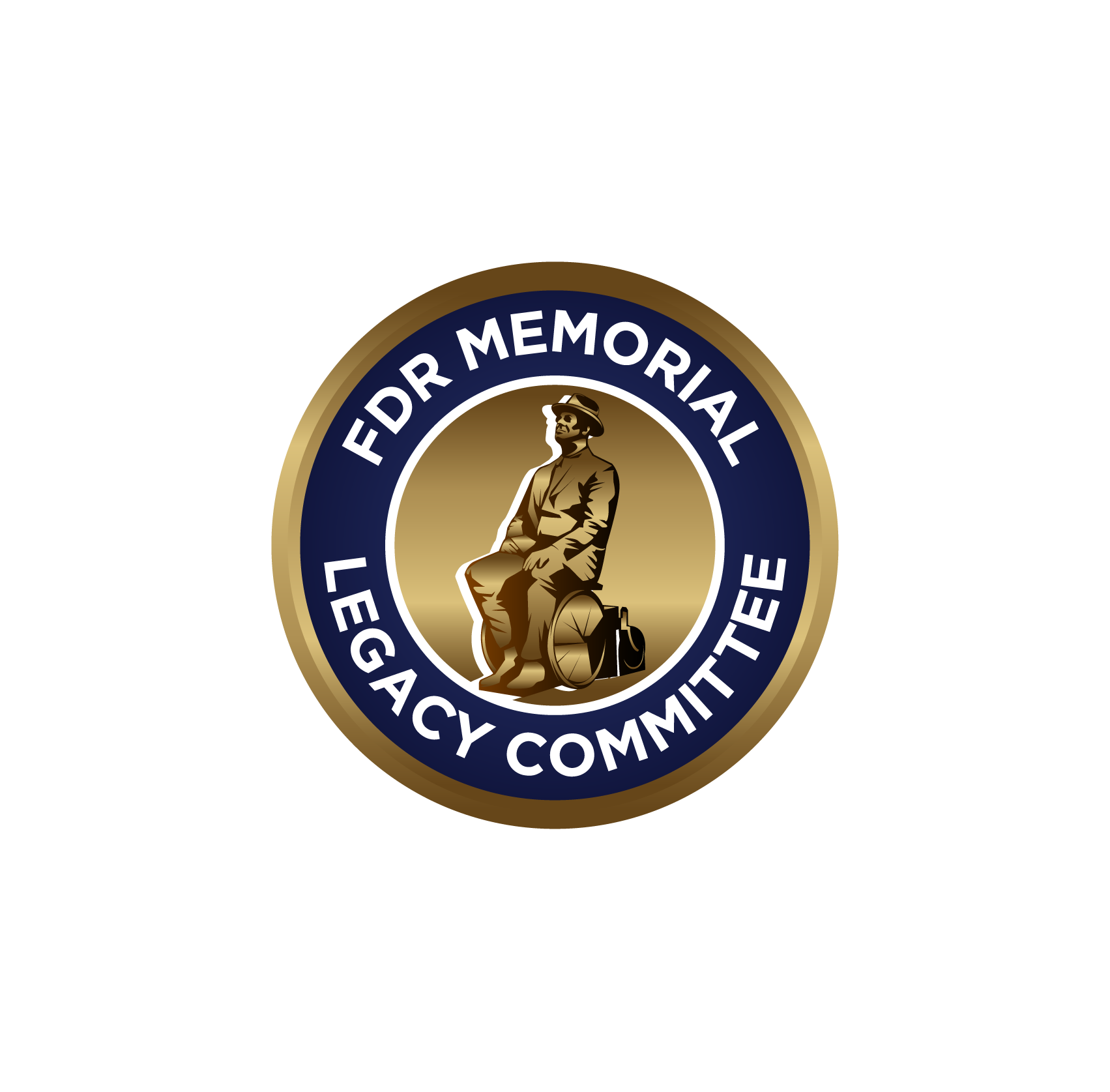 FDR Memorial Legacy Committee Newsletters
NEWS
Here is the archive of our distributed newsletters.
Read More
Find Us on Social Media
Join our social media network by engaging with us on Facebook, Instagram, LinkedIn, and Twitter, and by watching our videos on Youtube.
The mission of the FDR Memorial Legacy Committee is to preserve the memory of Franklin and Eleanor Roosevelt's catalytic involvement in issues of equality and opportunity, as celebrated at the FDR Memorial in Washington, D.C.
Learn More
Photo Gallery