Events & Announcements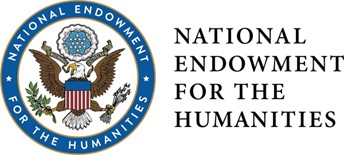 FDR Memorial Legacy Committee Awarded $215K in Grants to Expand K-12 Education Programs
NEWS
FDR Memorial Legacy Committee Awarded $215K in Grants to Expand K-12 Education Programs
Read More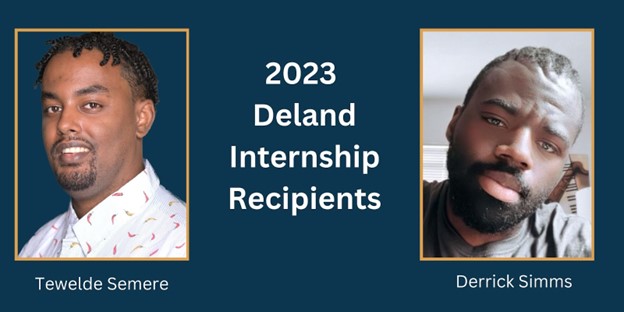 FDR Memorial Legacy Committee and University of The District of Columbia Award Internships
NEWS
We are pleased to announce that undergraduate students Tewelde Semere and Derrick Simms have been awarded the Michael Reeves Deland Internship for the 2022-2023 school year.
Read More
Find Us on Social Media
Join our social media network by engaging with us on Facebook, Instagram, LinkedIn, and Twitter, and by watching our videos on Youtube.
The mission of the FDR Memorial Legacy Committee is to preserve the memory of Franklin and Eleanor Roosevelt's catalytic involvement in issues of equality and opportunity, as celebrated at the FDR Memorial in Washington, D.C.
Learn More
Photo Gallery