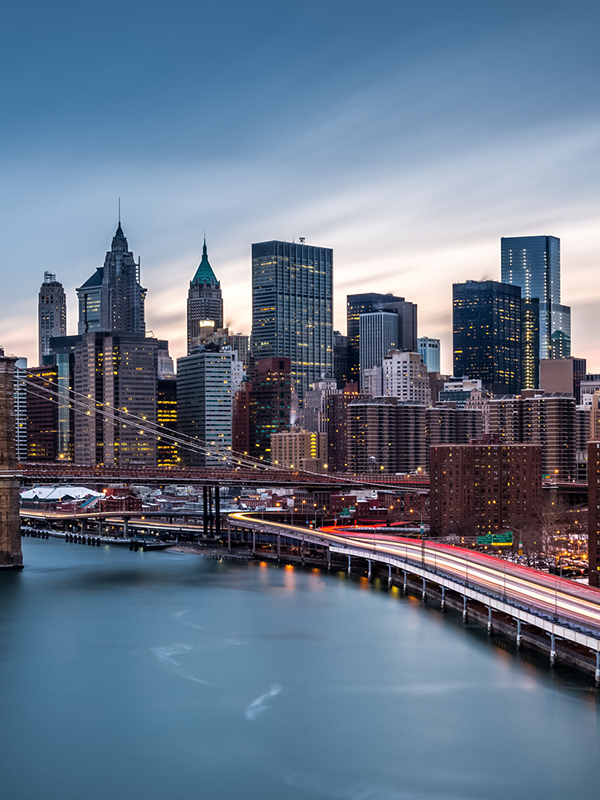 From November 2019 through December 2021, the FDR Memorial Legacy Committee operated under the fiscal sponsorship of the National Council on Independent Living (NCIL). Starting January 1, 2022, the FDR Memorial Legacy Committee operates under its own 501c3 registered with the IRS EIN 46-1931507, Inclusion Zone DBA FDR Memorial Legacy Committee.
FDR Memorial Legacy Committee Diversity Policy
The FDR Memorial Legacy Committee is committed to a diverse, inclusive, and equitable environment where all board members, staff, volunteers, and members feel respected and valued regardless of gender, age, race, ethnicity, national origin, sexual orientation or identity, disability, education, or any other bias.
We're committed to being non-discriminatory and providing equal opportunities for employment, volunteering, and advancement in all areas of our work.
We respect the value that diverse life experiences bring to our board and leadership and we strive to listen to their views and give them value.
We're committed to modeling diversity, inclusion, and equity and maintaining fair and equal treatment for all.
For additional statements, EEO, Non-Discrimination and Sexual Harassment, please click here.