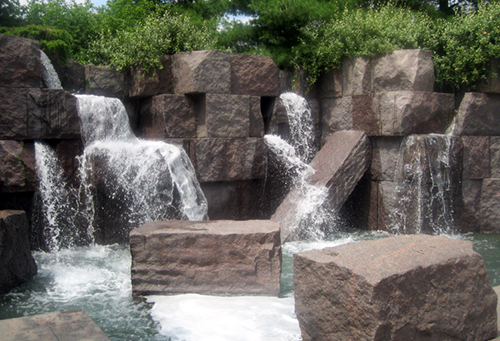 Support Us Today!
Our mission is to document, preserve and share the leadership and legacy of the disability community's campaign for representation at the FDR Memorial in DC, and to promote education and awareness of other underrepresented stories and themes related to the FDR Memorial, Franklin and Eleanor Roosevelt and their times.
Sponsorship Opportunites
New Opportunities to be Announced Soon!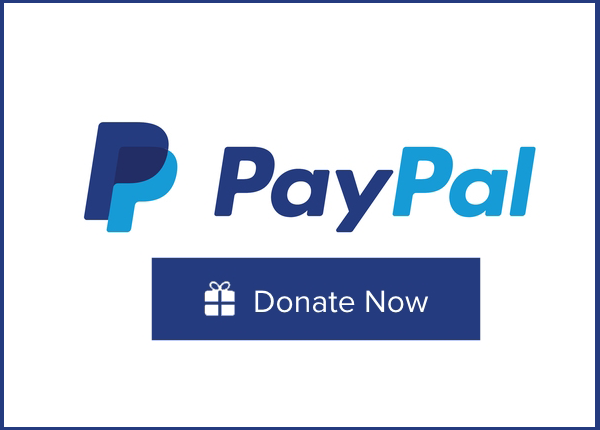 Donate with PayPal
Click the DONATE button below to Pay Online securely with a Credit Card.
Donate Using PayPal