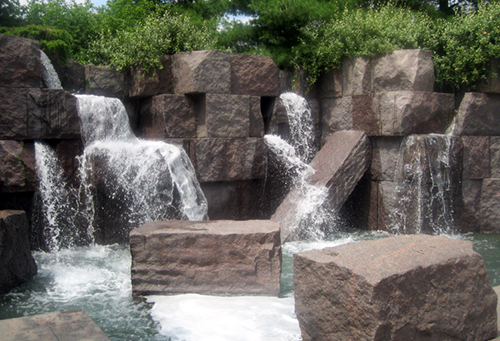 Support Us Today!
The FDR Memorial Legacy Committee is a citizen led organization with the mission to promote education about the FDR Memorial, improve inclusion and accessibility so all visitors can experience the Memorial, and preserve the Memorial for future generations. The organization, borne out of the successful disability led campaign in the 1990s for disability representation at the Memorial, is committed to sharing the diverse perspectives of the Roosevelt era and that era's legacy today.
Sponsorship Opportunites
New Opportunities to be Announced Soon!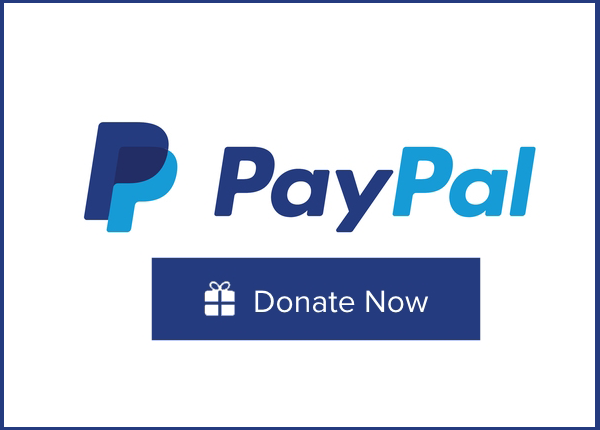 Donate with PayPal
Click the DONATE button below to Pay Online securely with a Credit Card.
Donate Using PayPal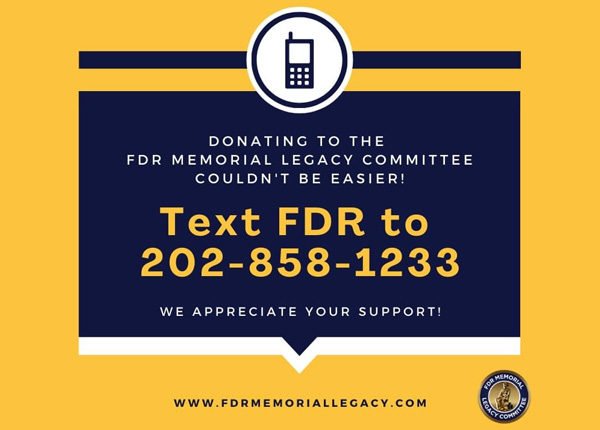 Text to Donate
Text version of the image above: Donating to the FDR Memorial Legacy Committee couldn't be easier! Text FDR to 202-858-1233. We appreciate your support!
Text to Donate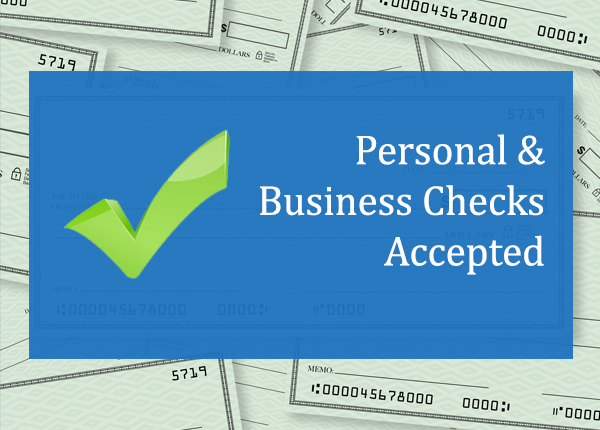 Donations by Check
Donations by check can be sent to our address at FDR Memorial Legacy Committee, 1629 K Street #300, Washington, DC 20006.
Have a Question? Email Us