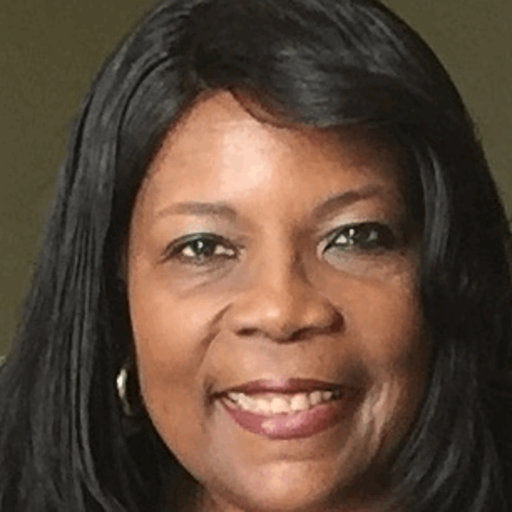 Arlene King-Berry, JD
Arlene King-Berry is a dynamic educator, lawyer, publisher, with over 20 years of organizational, instructional, and business management experience in corporations and educational institutions. Her areas of expertise include: special education, disability law, disproportionality, teacher education and preparation, testing and assessment, curriculum and instruction, universal design for learning, online learner engagement, educational technology, organizational management.
She has a J.D. in Disability Law from Antioch School of Law; an M.Ed. in Special Education – from Howard University; an A B.S. in Special Education from Cheyney University; an A.A. in Mortuary Science from the University of the District of Columbia; and has done post-graduate study at Harvard University, the George Washington University, Trinity University, and Washington School of Psychiatry.
She has held various positions in public and charter schools. In the District of Columbia Public Schools, she served as special education teacher, supervisor, attorney, and hearing officer. Her charter school experience included serving as the Director of Special Education for the Friendship Edison Charter Schools and as program reviewer for the DC Public Charter School board.
Currently, King-Berry serves as Professor of Special Education at the University of the District of Columbia where she is Chair of the Faculty Senate and actively involved in grant writing, publishing professional journal articles, engaging in extensive university and community service.