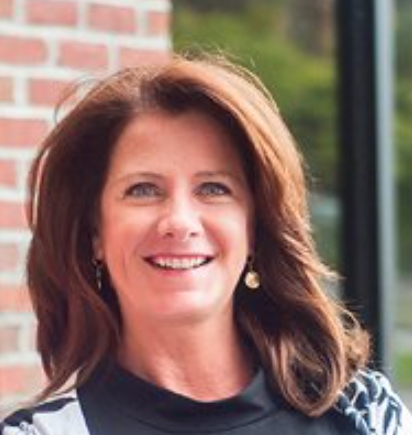 Meg O'Connell, PHR
Meg O'Connell, Founder & CEO of Global Disability Inclusion. Meg works with Global 500 companies, foundations, and non-profits to provides strategic direction, design, and implementation of disability employment and inclusion programs. A few of her notable clients include Arrow Electronic, Cummins, NCR, P&G, Starbucks, The Open Society Foundations, and The Poses Family Foundation, just to name a few.
She serves as a board member to the global non-profit United States International Council on Disabilities (USICD) which is dedicated to ratifying the Convention on Rights for People with Disabilities (CRPD). Meg is a regularly requested key-note speaker at home and abroad, and she is conversationally proficient in American Sign Language.
Topics: Disability Employment & Inclusion, The State of Disability Employee Engagement, Innovations in Disability Inclusion, Disability Awareness Training.