Lesson Plan Three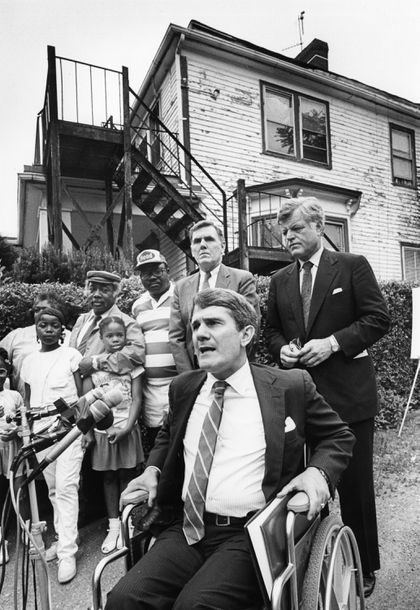 Instructional Outcomes
Given exposure to primary sources (written, auditory, visual) about Mike Deland, students will be able to:
Describe the ways Mike influenced the fight for disability rights.
Provide examples of how Mike's advocacy impacted the lives of disabled people and nondisabled people.
Apply their knowledge of Mike to create a media item/product that describes who he was, what he did, and why he is considered a DC disabled hero.