Campaign Leaders
Disability advocates worked tirelessly in the fight to add the wheelchair statue at the FDR Memorial. Learn more about some of the important leaders of the historic campaign.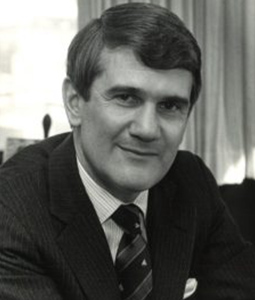 Mike Deland, a wheelchair user, was the Chairman of President George H. W. Bush's White House Council on Environmental Quality before becoming Chairman of the National Organization on Disability. Mike led the fight for disability representation at the FDR Memorial, securing congressional and financial support. Learn more about Mike here.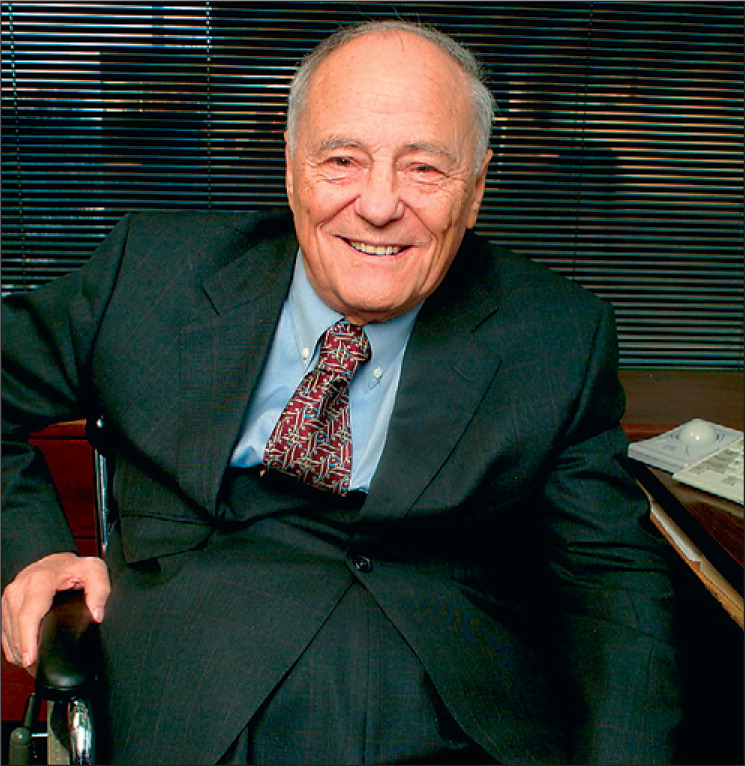 Alan Reich, the Founder and President of the National Organization on Disability, led the UN International Year of Disabled Persons for the USA. Alan, a quadriplegic, was indefatigable and ran the campaign each day like a military general. Learn more about Alan here.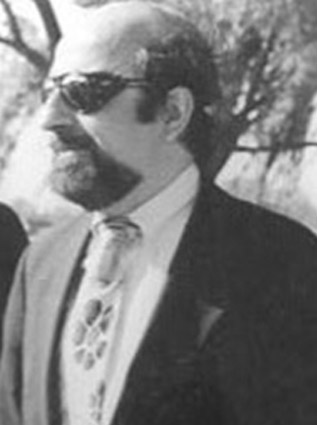 Jim Dickson, a co-founder of the FDR Committee, ran the grassroots wheelchair statue campaign. The former Vice President of the American Association of People with Disabilities and National Organization on Disability, Jim is the first blind person to sail unassisted to Bermuda. Learn more about Jim here.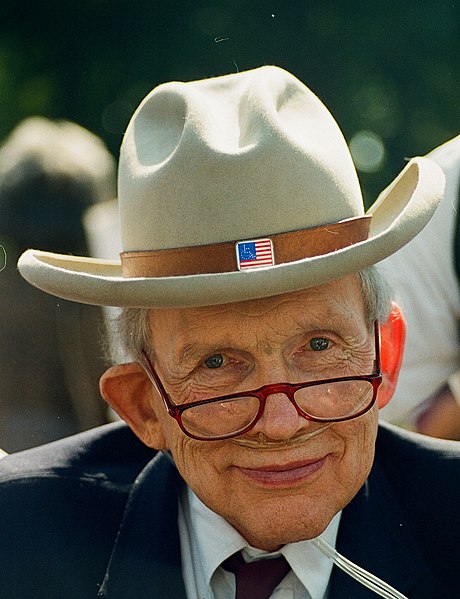 Justin Dart, the "Father of the ADA" and advocate for people with disabilities, was at every protest and campaign event. Justin's support for the FDR wheelchair campaign certified the importance of this effort as part of the disability movement and our nation's history. Learn more about Justin here.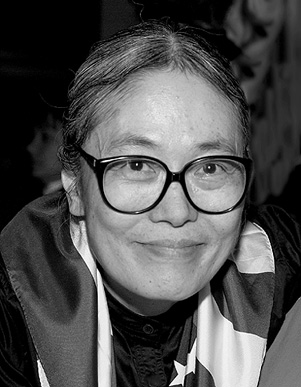 Yoshiko Dart, the wife of Justin Dart, was a staunch advocate of the campaign for disability representation at the FDR Memorial. Learn more about Yoshiko here.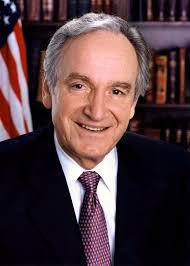 Tom Harkin, former U.S. Senator, was the chief sponsor of the ADA and he helped write the law requiring that the FDR Memorial recognize the former president's disability. Tom is a member of the FDR Committee's Advisory Board. Learn more about Tom here.

Thomas "Mick" Countee, the former Director of the National Spinal Cord Injury Association, was active in the effort to pass the Americans with Disabilities Act (ADA). He was a constant presence at every FDR wheelchair statue rally. Learn more about Mick here.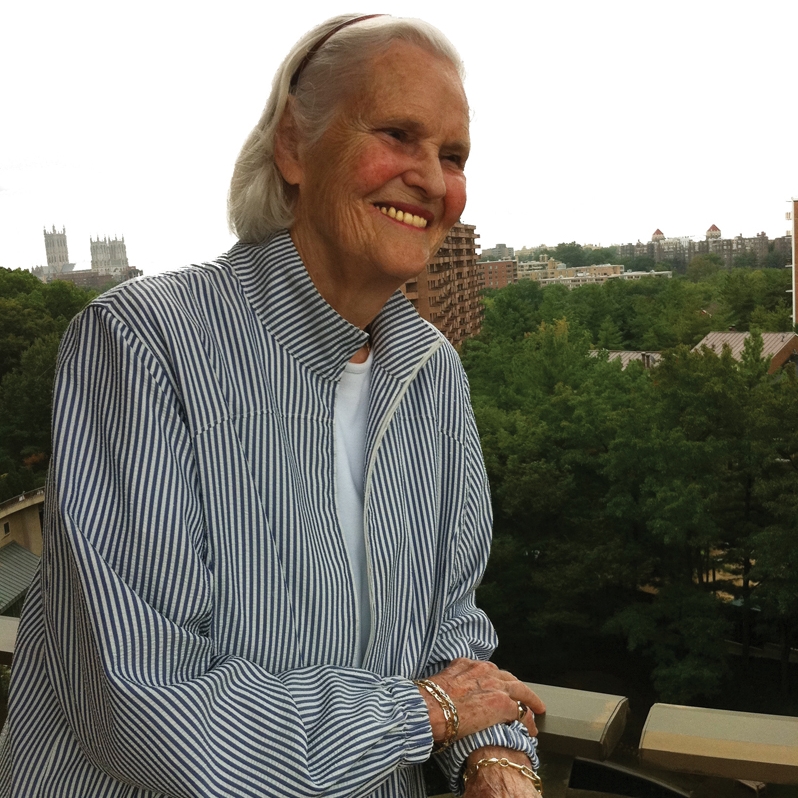 Joan Challinor, a vigorous supporter of the campaign, made the first contribution to the fight. President Clinton appointed her to the National Commission on Libraries and Information Science (NCLIS), now the Institute of Museum and Library Services. Learn more about Joan here.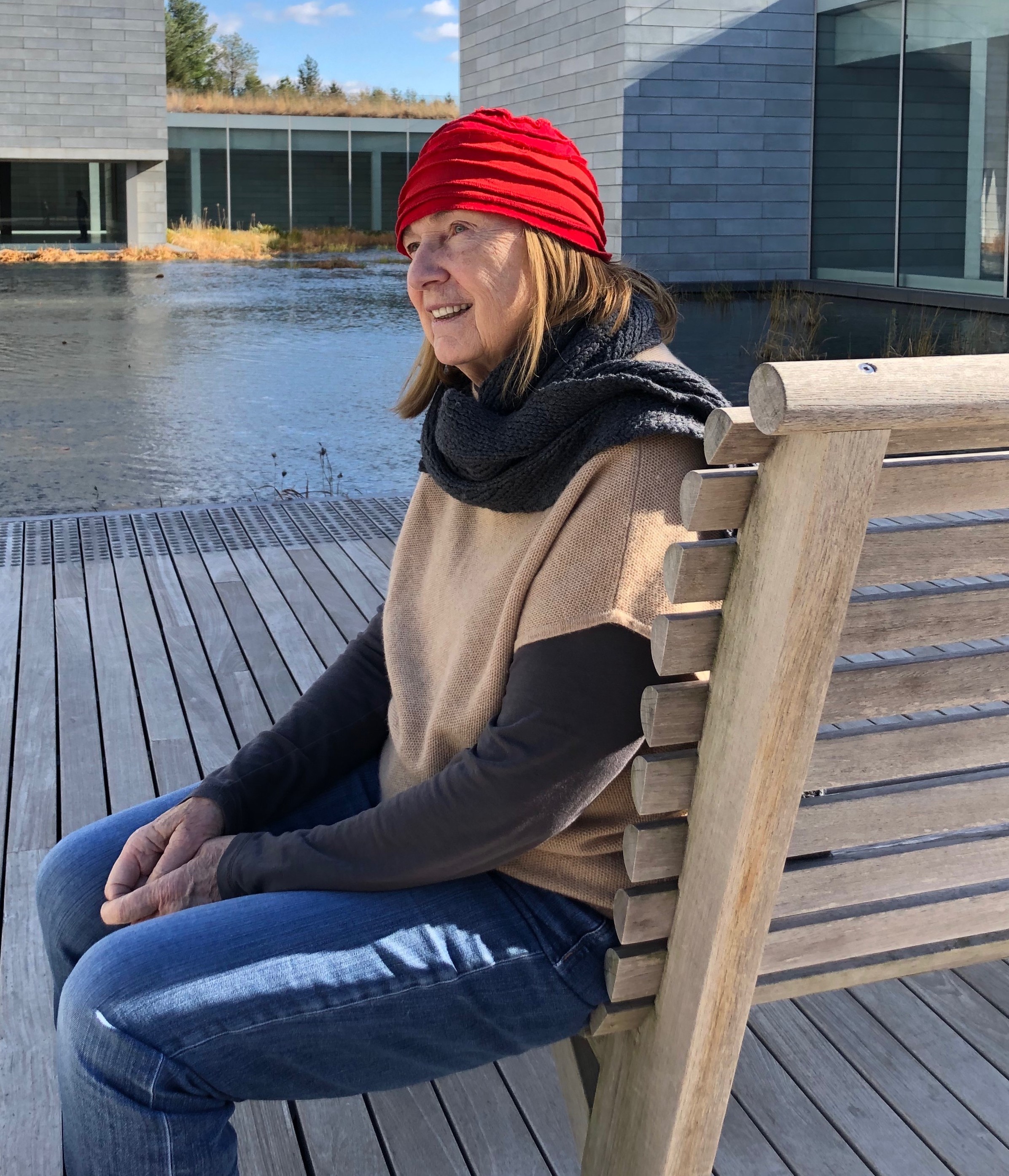 Nancy Flinn, a powerhouse in her own right, is the widow of Rick Douglas, one of the great and early leaders of the ADA. Nancy single-handedly engaged the media on the campaign and secured coverage of the story in the earliest days. Please see Nancy's interview in the Oral Histories section.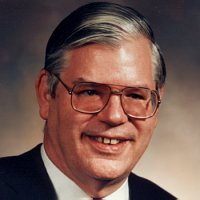 Evan Kemp, former Chairman of the U.S. Equal Employment Opportunity Commission, sat next to President Bush urging the signing of the ADA in 1990. Evan was involved in the wheelchair statue campaign but unfortunately died four years before the statue dedication. Learn more about Evan here.