Michael R. Deland
Michael R. Deland was Chairman of the Board of the National Organization on Disability (NOD), from 1995-2006, and President from 2005-2006. While at NOD, Mr. Deland initiated and spearheaded the successful campaign to add a statue of President Roosevelt in his wheelchair at the FDR Memorial.
Read Bio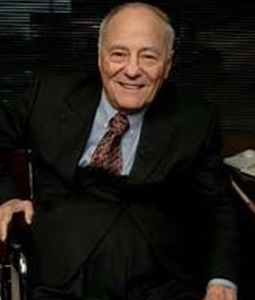 Alan A. Reich
(January 1, 1930 - November 8, 2005) was the founder of the National Organization on Disability. In 1962 Reich sustained severe spinal injuries in a diving accident, making him a wheelchair user for the rest of his life. Afterwards, Reich returned to Polaroid where he served as an executive in manufacturing management and corporate long-range planning until 1970, when he became the U.S. Deputy Assistant Secretary of State for Educational and Cultural Affairs. In 1982 he founded the National Organization on Disability (NOD).
Read Bio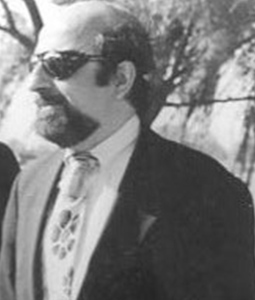 Jim Dickson
Jim Dickson has 30 years experience with nonpartisan voter engagement issues. He currently serves as a Co-Chair of the National Council on Independent Living (NCIL) Civic Engagement and Voting Rights Committee. He is former Vice President for Organizing and Civic Engagement for the American Association of People with Disabilities (AAPD). He led AAPD's nonpartisan Disability Vote Project, a broad coalition of 36 national disability-related organizations whose mission is to close the political participation gap for people with disabilities. The project focuses on voter registration and education, Get-Out-The-Vote drives, election reform and polling place access.
Read Bio