Summer PD event Bios Reference
More speakers and special guests will be announced as we get closer to the workshop.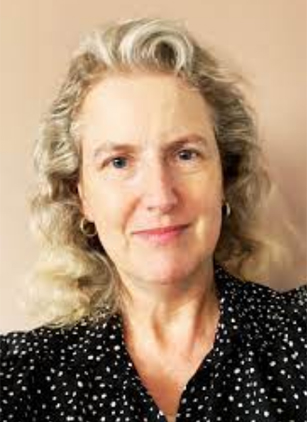 Mary Dolan, M.A., M.A.
Mary Dolan is the Executive Director of the FDR Memorial Legacy Committee, which she helped establish in 2019. Mary holds an M.A. in Special Education from George Washington University School of Education and Human Development, an M.A. in International Relations from the University of Denver Korbel School of International Service, and a B.A. from the American University School of International Service. Dolan was a member of the senior leadership team at the National Organization on Disability from 1995-2011. She worked as an educator of students with disabilities in D.C. schools from 2012-2019.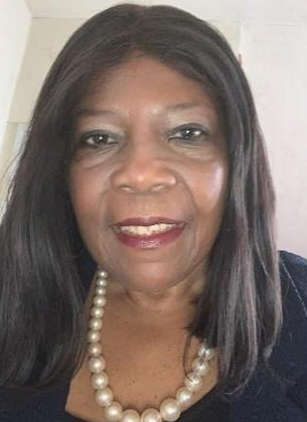 Professor Arlene King Berry, J.D.
Arlene King-Berry is a Professor of Special Education at the University of the District of Columbia where she is Chair of the Faculty Senate.
She has a J.D. in Disability Law from Antioch School of Law; an M.Ed. in Special Education from Howard University; an A B.S. in Special Education from Cheyney University; an A.A. in Mortuary Science from the University of the District of Columbia; and has done post-graduate study at Harvard University, the George Washington University, Trinity University, and Washington School of Psychiatry. Dr. King-Berry is a member of the FDR Memorial Legacy Committee Board of Directors.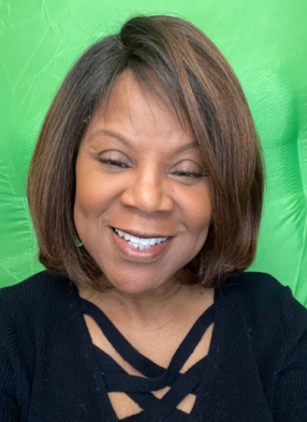 Rosa Boone, Ph.D.
Rosalie Boone has a bachelor's, master's and doctoral degree in Special Education. Until her retirement in June 2013, she held the rank of full Professor at the Howard University School of Education. Dr. Boone has taught K-12 special education students from a variety of ethnic and language backgrounds. Additionally, she has provided teacher training to education personnel in Arkansas, Hawaii, Pennsylvania and DC. Dr. Boone is an experienced grant writer and has authored, coordinated, and/or directed numerous grant-funded programs that supported the preparation of leadership personnel, the improvement of teaching, and the implementation of educational research.
All of her professional efforts reflect her commitment to addressing the needs of exceptional students/families and teaching personnel from culturally and linguistically diverse backgrounds.