Site Visits
Project participants will have an opportunity to visit, explore, and reflect on diverse viewpoints while at site visits such as: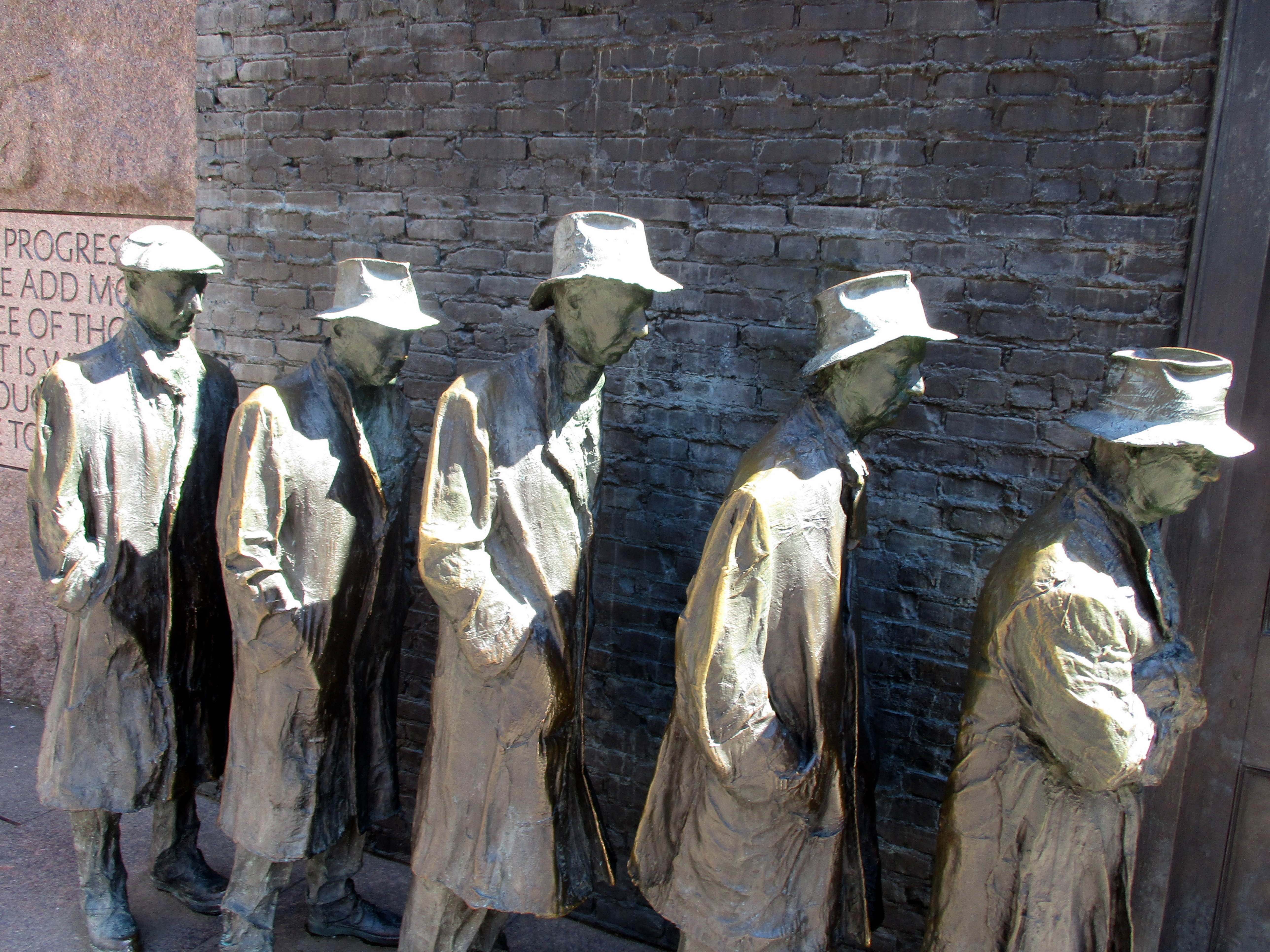 (a) the original FDR Memorial at the National Archives - this visit will address the question of who are memorials for as FDR said he wanted a memorial no larger than his own desk.
(b) the FDR presidential memorial - the diversity of including a First Lady in this presidential memorial (the first ever to do so), the design for wheelchair access (as compared to other memorials), the initial lack of disability depiction (per Senator Inouye's argument), and the narratives that are not expressed at the Memorial (e.g. Japanese American and African American stories).
(c) the Martin Luther King (MLK) Memorial - located right next to the FDR Memorial, provides an opportunity for participants to recast their understanding of disability rights as directly part of the civil right movement. This provides space for discussing the role of allies as told by Judy Heumann in her account of the support received from the Blank Panthers during her 1970s work. Furthermore, the words spoken and engraved at the MLK Memorial, speak to the disabled who led the fight for disability rights and representation at the FDR Memorial. This visit to the MLK Memorial also allows for a reflection on and linkage to the role of Mary McLeod Bethune.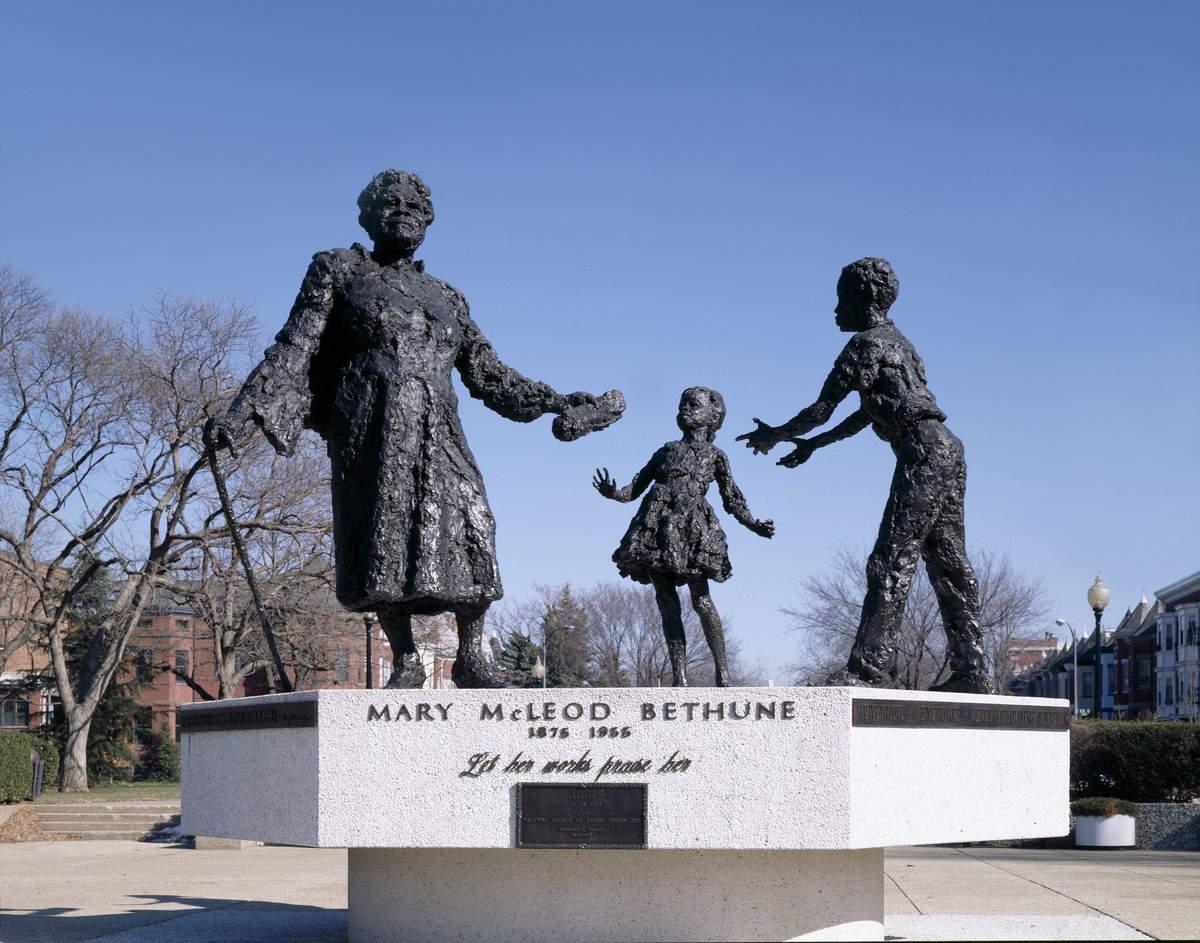 (d) Dr. Bethune, whose statue will also be visited, is known as the first lady of the struggle. She advanced African American rights, laid much civil rights-related groundwork for Dr. King, focused on disabled African American youth, and was a key advisor to FDR and a friend to Eleanor.
(e) the US Capitol visit allows teachers to see the site of the ADA Crawl where disabled Americans literally crawled up the steps of the US Capitol to call for passage of the Americans with Disabilities Act in 1990. The takeaway will be a profound understanding of the sacrifices and risks taken by disabled Americans to secure their rights.
(f) The National Japanese American Memorial to Patriotism visit is designed for teachers who wish to further their exploration of the FDR era, challenges to democracy during that time, and the ongoing complexity of securing equal treatment under the law for all.